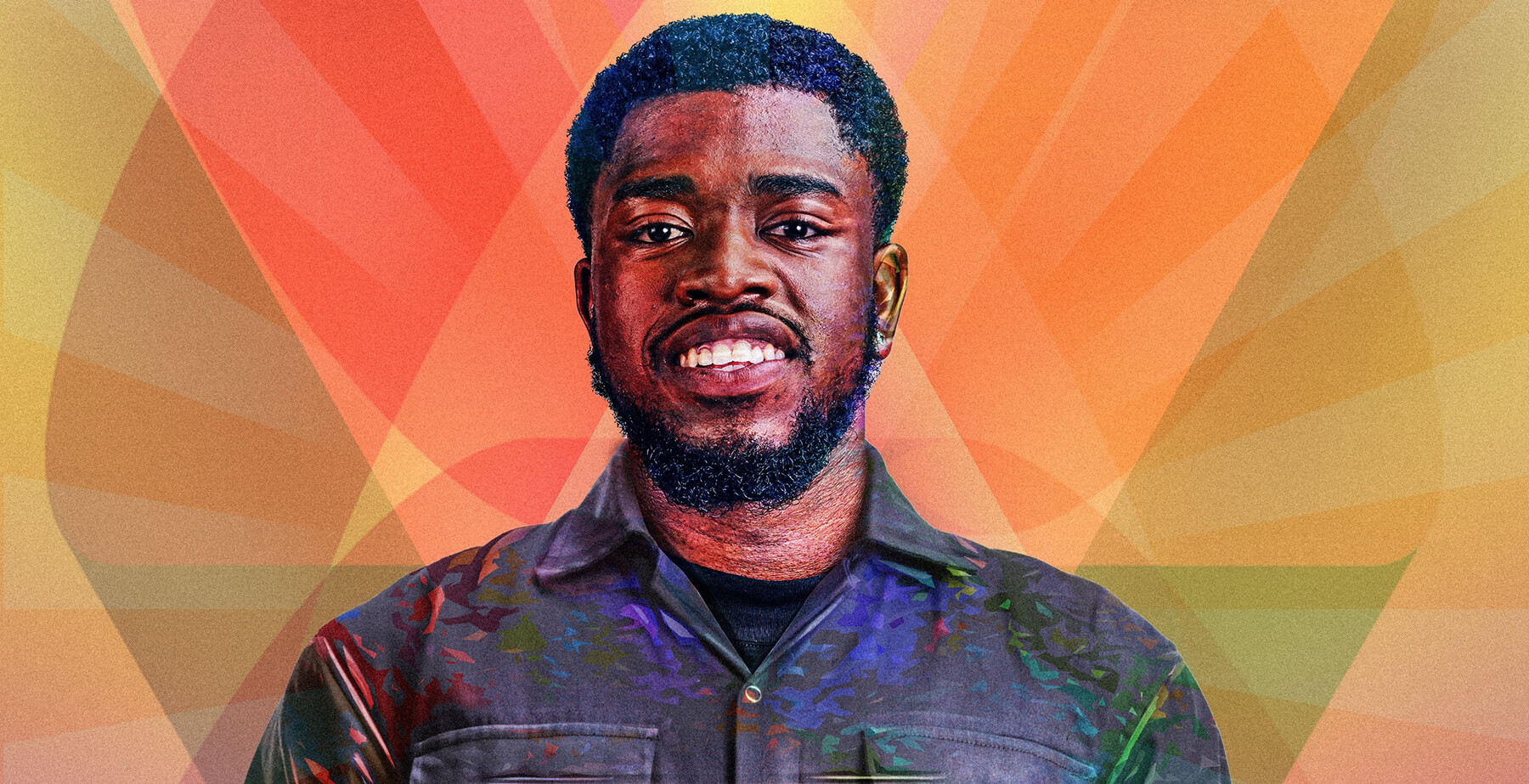 Health and Safety Controller
Category:
Mechanical / Engineering
Location:
Bromley; Bristol; Crawley; Aylesbury; Weybridge; Newbury; Aldershot
About us
At DLG Auto Services, we have one goal – to get our customers back on the road as quickly and smoothly as possible. Vehicles keep us connected, and accidents can make getting from A to B that much harder. That's why, across our 23 sites, we provide high-quality, efficient repair services so that our customers can do more of what they love
This is an exciting opportunity to join our Compliance team as a Health & Safety Controller on a full time, permanent basis. This role will require you to travel to our Auto Services sites across the Southern region, otherwise working from home! We will also provide a vehicle in this role.
The role:
Reporting to our Compliance Manager, you will work with other Health & Safety and Fleet Compliance controllers. You will be responsible for the control and implementation of safe working practices across DLG Auto Services, making sure we have a proactive and positive Health & Safety culture and ensuring we comply with all relevant legislation and guidance and following policy and procedures relating to Health & Safety.
What you'll be doing:
Encourage a proactive approach to constantly enhance Health & Safety standards

Ensure alignment with the broader DLG Health & Safety strategy

Carry out Health & Safety audits

Facilitate Health & Safety representatives meetings for your region

Conduct comprehensive Health & Safety inductions for DLG Auto Services

Review all risk assessments and communicate findings with the respective sites

Support site managers in closing Health & Safety audit non-conformances

Ensure compliance with all relevant legislation and Health & Safety Executive (HSE) requirements

Implement necessary improvements and changes to ensure compliance
What we're looking for:
Proficiency in Operational Health & Safety within a manufacturing environment (essential)

Possess the NEBOSH Occupational Health and Safety General Certificate (essential)

Strong Problem-Solving Abilities

Effective Stakeholder Management

Competence in Project Management

Proficiency in Data Analysis, Interpretation, and Deployment
Ways of Working
Our mixed model way of working offers a 'best of both worlds' approach combining the best parts of home and office-working, offering flexibility for everyone. How much you'll be in the office depends on your role, and we'll consider the flexible working options that work best for you.
Read our flexible working approach here.
Benefits
We recognise we wouldn't be where we are today without our colleagues, that's why we offer excellent benefits designed to suit your lifestyle:
9% employer contributed pension

50% off home, motor and pet insurance plus free travel insurance and Green Flag breakdown cover

Additional optional Health and Dental insurance

EV car scheme allows all colleagues to lease a brand new electric or plug-in hybrid car in a tax efficient way.

Generous holidays

Buy as you earn share scheme

Employee discounts and cashback

Reward package includes up to 10% annual bonus and a car allowance
Being yourself
Direct Line Group is an equal opportunity employer, and we think diversity of background and thinking is a big strength in our people. We're delighted to feature as one of the UK's Top 50 Inclusive Employers and are committed to making our business an inclusive place to work, where everyone can be themselves and succeed in their careers.
We know you're more than a CV, and the things that make you, you, are what bring potential to our business. We recognise and embrace people that work in different ways so if you need any adjustments to our recruitment process, please speak to the recruitment team who will be happy to support you.
Hours: 35 hours (Monday – Friday)
Closing date: Monday 09 October
#LI-Hybrid
#LI-CL2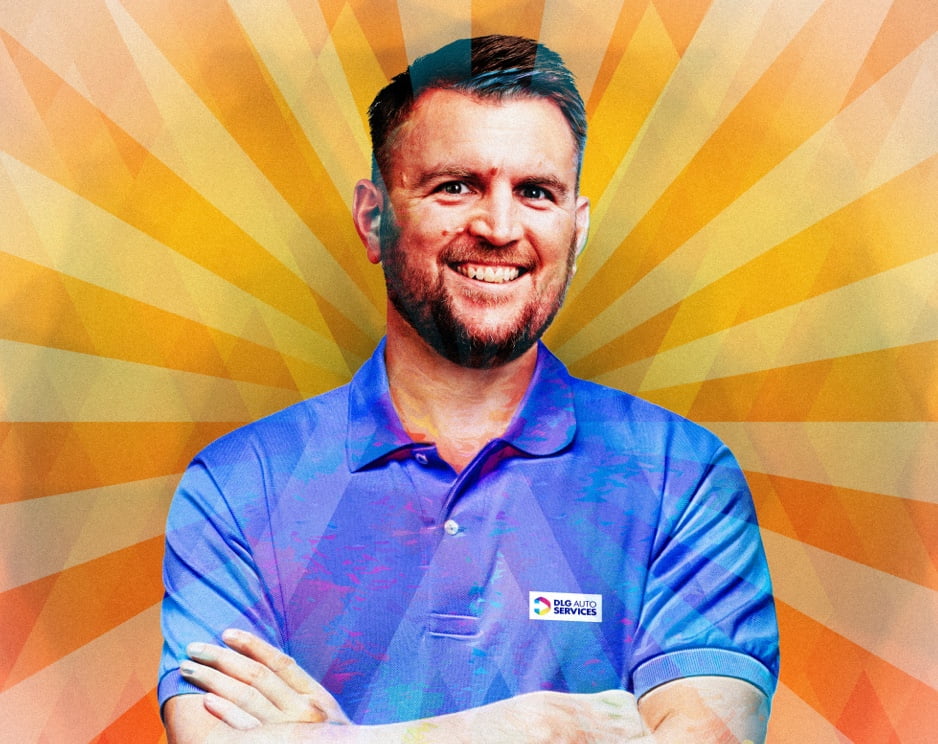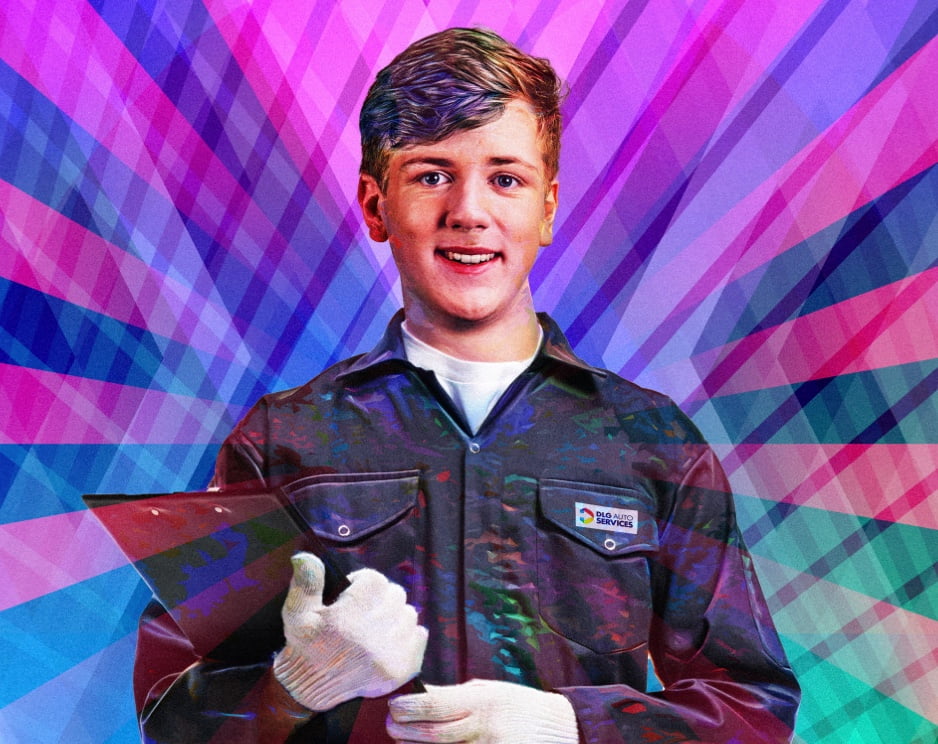 Fix Up Your Future With DLG Auto Services
With a network of body shops that spans the length and breadth of the UK, and 90,000 accident damaged vehicles passing through our garages every year, here at DLG Auto Services, we don't do things by halves. We're bringing together sustainable, advanced tech and compassionate customer service to ensure our services stay ahead of the game. And we're doing it for the good of motorists across the UK.

Let's accelerate your career!
Driving A More Sustainable Future
The future is exciting, we're investing in new sustainable technologies to help us re-shape and evolve the vehicle repair industry.

Our high operating efficiency allows us to deliver excellent cost control whilst meeting our environmental targets through lowering emissions and increased recycling.

We are exploring a range of solutions to embed our environmental goals as part of our emissions reduction strategy.

Using alternative fuels – Testing the viability of alternative fuels, such as hydrogenated vegetable oil (HVO), to power recovery trucks.

Energy efficient lighting – introducing LED lighting across our sites to illuminate our workshops and enable energy savings of 60%.

Green parts – Offering customers the option of 'green' parts could reduce the need for new replacement parts and significantly reduce the carbon footprint of repairs.
Our Repair Process
We genuinely care here at Direct Line Group Auto Services about what we do and strive to provide a phenomenal level of service for our customers.

Whether it's the weekly shop, the school run, or making deliveries, getting from A to B is important.

Across our networks, our teams strive to get our customers vehicles in working order and back on the road as quickly as possible. We repair all our customers vehicles to the BS10125 standard for Vehicle Damage Repair, accredited by BSI, ensuring peace of mind for all.

See our teams in action in one of our high-tech garages.
Our Values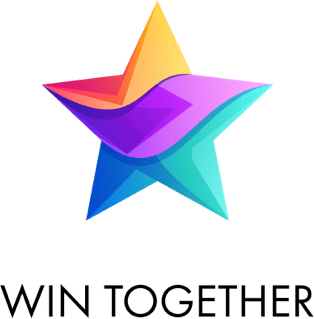 Nobody has all the answers.

Think, act and win as one team to deliver great outcomes for our customers each and every day.

Draw upon diverse skills and perspectives, testing and iterating as you go.

Collaborate, communicate and be inclusive.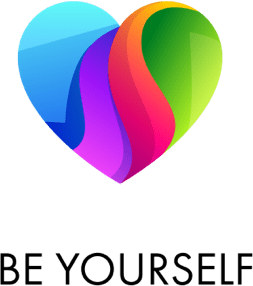 We want the real, whole you and value diverse perspectives, ideas and opinions. So feel confident and empowered. Believe in yourself as much as we do.

Be you, have fun, and make this a great place to be.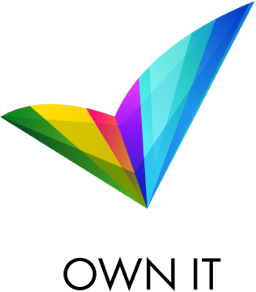 Make it happen. Spot the opportunities, take the initiative and be accountable.

Be brave, innovative and embrace new challenges, doing what's right not what's easy. Keep it simple and take risks in a positive way.

Develop new skills, own your own career path and push your talents to the limit.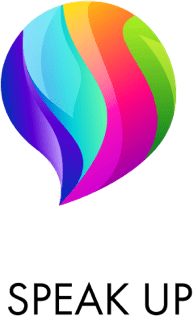 We need different perspectives, so your input matters. Ask questions, make suggestions, raise concerns but be respectful and make the space to listen to others. Face into difficult conversations so we continue to evolve and improve.
Kavan, DLG Auto Services Apprentice
At DLG, development is everything. Our people make the wheels turn and keep us moving on an unstoppable trajectory.

Whether you're just starting your career journey or looking to develop new skills our Apprenticeship opportunities may be the route for you.

Kavan joined DLG Auto services on one of our apprenticeships. As a Vehicle Damage Assessor apprentice, he has been given access to shaping our sustainable future while building skills for his career.
What Our Colleagues Say
Our Benefits
We wouldn't be where we are today without our people and the wide variety of perspectives and life experiences they bring. That's why we offer excellent benefits to suit your lifestyle:
9% employer contributed pension
50% off home, motor and pet insurance plus free travel insurance and Green Flag breakdown cover
Additional optional Health and Dental insurance
EV car scheme allows all colleagues to lease a brand new electric or plug-in hybrid car in a tax efficient way.
Generous holidays
Income protection
Employee discounts and cashback
Plus many more
Can't find the job you're looking for? Register to be notified as soon as new jobs become available. Enter your email address. Choose the job category and/or enter a location that you're interested in. And then click "Add" to add the criteria and "Sign Up" to create your job alert.