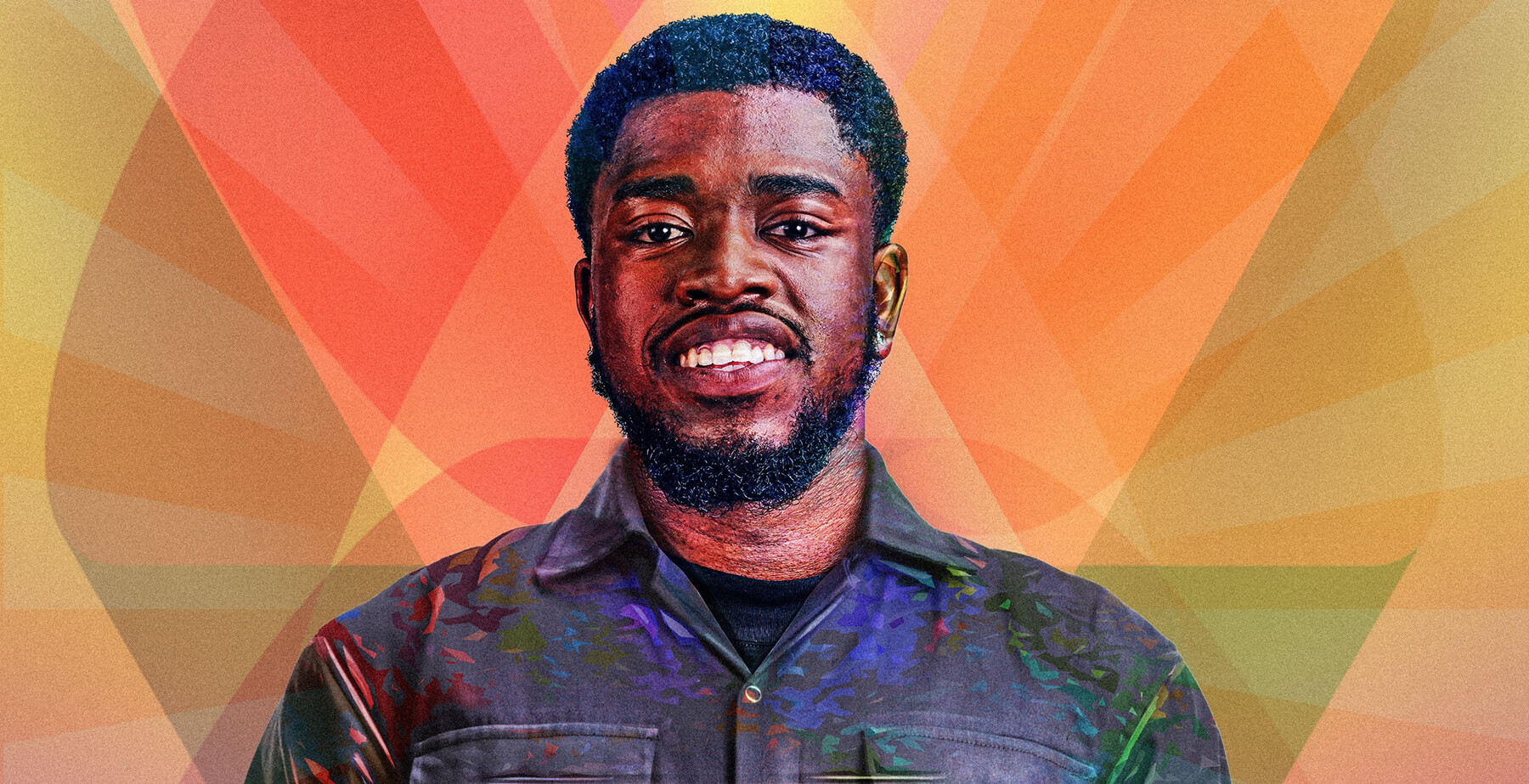 Multi Skilled Technician
Category:
Mechanical / Engineering
About us
Here at Direct Line Group Auto Services, we genuinely care about what we do and aim to provide a phenomenal quality of service for our customers. One of the things we excel at is repairing cars.
With an expanding network of repair centres around the UK and around 1,400 technicians, apprentices, and support staff repairing 90,000 accident damaged vehicles every year, it's an important part of DLG's growth goals. And now we're planning to turbo charge our bodyshop expertise by launching a network of vehicle repair pods across the UK.
Direct Line Rapid repair PODS specialise in fast track, non-structural damage repairs to the highest standards from a specifically engineered environment, utilising the latest technology/equipment, and working to the most efficient process regarding efficiency and environmental impact, the Centres are based in convenient retail locations, encompassing Insurance, Fleet and Retail work.
We offer an Industry-leading Induction and Training programs at Companies State-of-the-art Innovation centre, delivering IMI ATA senior cosmetic repair accreditations and personal development plans to ensure our team are qualified for the future requirements of vehicle repair and comply with BS11025 standards
What you'll be do
Deliver the best motor repair service to DLG customers, lead site performance and achieve or exceed all financial and operational targets. Empower the site so that they create an engaged and accountable team that delivers perfection in health and safety and the delivery of all targets. Implement standard methodology at a site level to ensure the business is protected and operational procedure is standardised.
Lead our people in a way that supports working reciprocally across our sites. This will ensure that we deliver our strategic goals, our operational targets and extend DLG's customer reach and customer experience. Lead all change plans within the site, being a role model for the site leadership team.
What you'll need:
The future is exciting now the technologies used in repairing vehicles are evolving every day, which is really helping us re-shape vehicle repair industry. That's why we're excited to grow our teams and looking for people to join us as a
POD - Multi skilled technician - Paint work with some light MET and Panel also
These roles are at the heart of our repair business, and you'll need be enthusiastic, upbeat, and committed to delivering the very best repair service. You will report to your production manager.
As a Multi skilled technician, we want you to bring your previous experience to the team. Delivering right first-time high-quality repairs following business targets and claim volumes.
What you'll need
2+ years experience of end-to-end vehicle repair including light MET, light Panel, Prep & Paint
Experience of BS10125 regulation
Minimum NVQ level 3 in specific disciplines required
ATA cosmetic accreditation (Preferred but not essential)
Be following planned output by your central repair POD team.
Be able to develop work relationship with the Central office production team to schedule repair volumes into your POD following your shift pattern and work in progress
Manage your time to ensure all work allocated to your POD is completed in line with booking slots and customer expectation levels
Help with areas of the business where your training allow you to do so.
Co-ordinate with team members, Central Production teams and suppliers to ensure all customer information is accurate for their bookings
Be able to make accurate and right first-time assessments of customer vehicles, ensuring the damage meets the DLG fast track repair criteria, correct parts are identified and booking times for repairs are recorded/reported to the central team
Accurate control and administration of courtesy car fleet assigned to your POD
Who you'll work with
We know you've heard this all before, but the culture here at DLG really is something else. We embrace our individuality – you'll see it in the way that we think and work, it's all about ensuring you can enjoy making a contribution, have some fun and be yourself in every aspect. We encourage each other to be the best we can be: no opinion goes unheard, no achievement goes unrecognised, and no idea goes unknown – we even reward you for them! We encourage our people to work together, aim higher and to be the best they can be – for customers, colleagues and the business. It's an indefinable "DLGness" that makes us who we are, and we'd love for you to be a part of it.
Benefits
We recognise we wouldn't be where we are today without our colleagues, that's why we offer excellent benefits designed to suit your lifestyle:
9% employer contributed pension
50% off home, motor and pet insurance plus free travel insurance and Green Flag breakdown cover
Additional optional Health and Dental insurance
EV car scheme allows all colleagues to lease a brand new electric or plug-in hybrid car in a tax efficient way.
Generous holidays
Buy as you earn share scheme
Employee discounts and cashback
Plus many more
Being yourself
Direct Line Group is an equal opportunity employer, and we think diversity of background and thinking is a big strength in our people. We're delighted to feature as one of the UK's Top 50 Inclusive Employers and are committed to making our business an inclusive place to work, where everyone can be themselves and succeed in their careers.
We know you're more than a CV, and the things that make you, you, are what bring potential to our business. We recognise and embrace people that work in different ways so if you need any adjustments to our recruitment process, please speak to the recruitment team who will be happy to support you.
#LI-LC1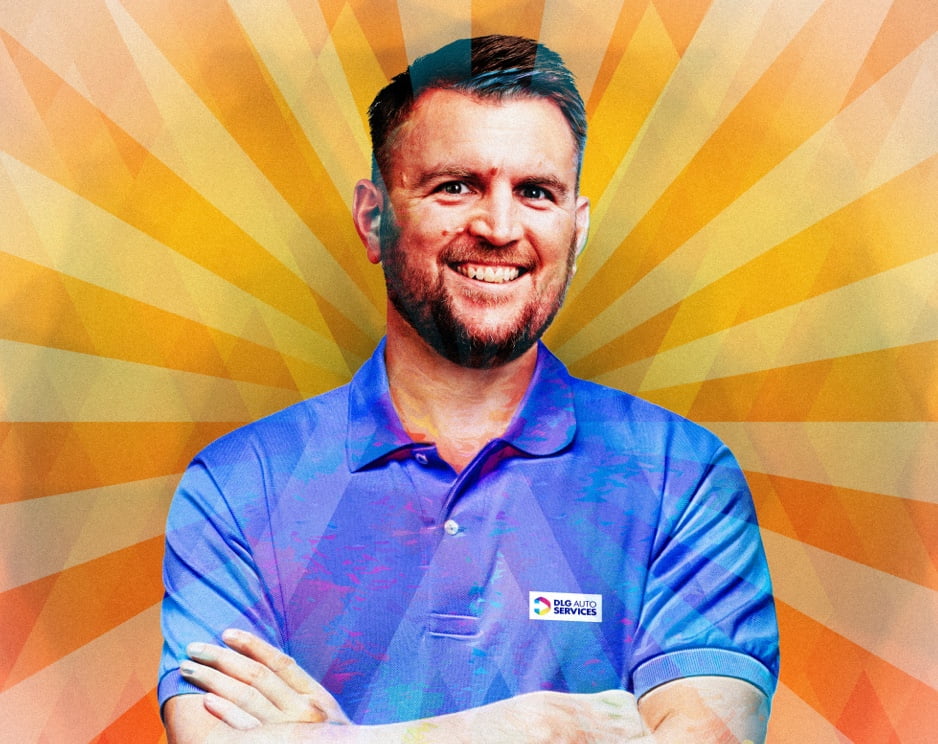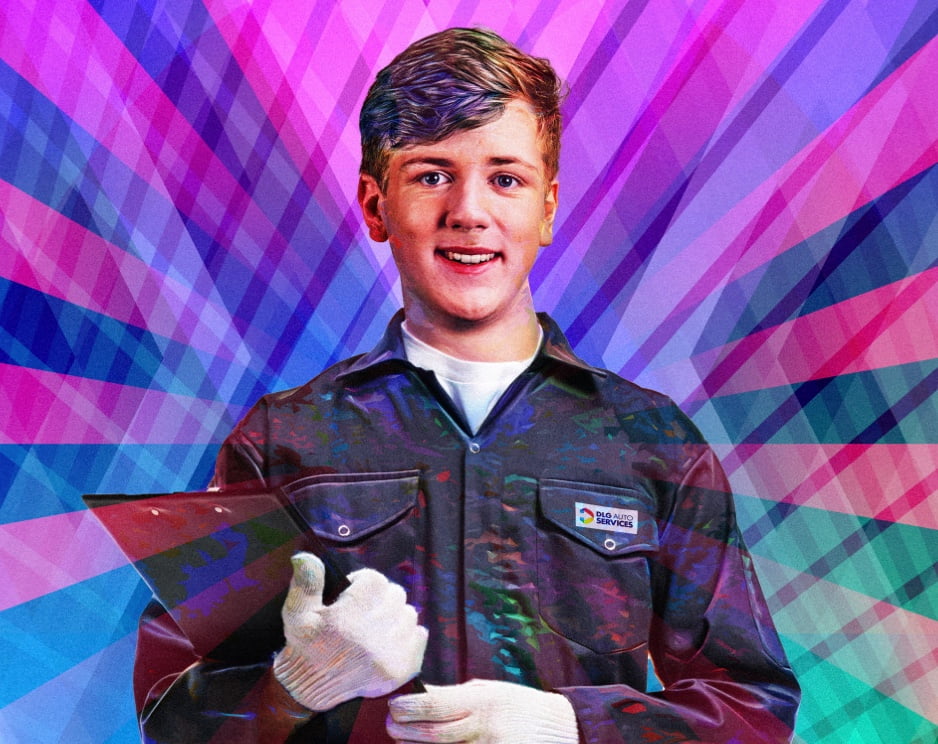 Fix Up Your Future With DLG Auto Services
With a network of body shops that spans the length and breadth of the UK, and 90,000 accident damaged vehicles passing through our garages every year, here at DLG Auto Services, we don't do things by halves. We're bringing together sustainable, advanced tech and compassionate customer service to ensure our services stay ahead of the game. And we're doing it for the good of motorists across the UK.

Let's accelerate your career!
Driving A More Sustainable Future
The future is exciting, we're investing in new sustainable technologies to help us re-shape and evolve the vehicle repair industry.

Our high operating efficiency allows us to deliver excellent cost control whilst meeting our environmental targets through lowering emissions and increased recycling.

We are exploring a range of solutions to embed our environmental goals as part of our emissions reduction strategy.

Using alternative fuels – Testing the viability of alternative fuels, such as hydrogenated vegetable oil (HVO), to power recovery trucks.

Energy efficient lighting – introducing LED lighting across our sites to illuminate our workshops and enable energy savings of 60%.

Green parts – Offering customers the option of 'green' parts could reduce the need for new replacement parts and significantly reduce the carbon footprint of repairs.
Our Repair Process
We genuinely care here at Direct Line Group Auto Services about what we do and strive to provide a phenomenal level of service for our customers.

Whether it's the weekly shop, the school run, or making deliveries, getting from A to B is important.

Across our networks, our teams strive to get our customers vehicles in working order and back on the road as quickly as possible. We repair all our customers vehicles to the BS10125 standard for Vehicle Damage Repair, accredited by BSI, ensuring peace of mind for all.

See our teams in action in one of our high-tech garages.
Our Values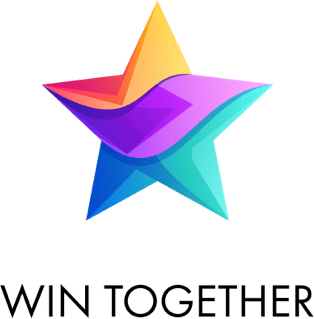 Nobody has all the answers.

Think, act and win as one team to deliver great outcomes for our customers each and every day.

Draw upon diverse skills and perspectives, testing and iterating as you go.

Collaborate, communicate and be inclusive.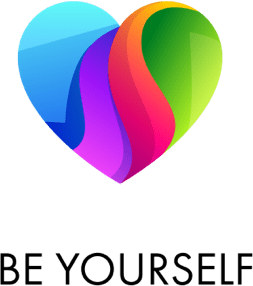 We want the real, whole you and value diverse perspectives, ideas and opinions. So feel confident and empowered. Believe in yourself as much as we do.

Be you, have fun, and make this a great place to be.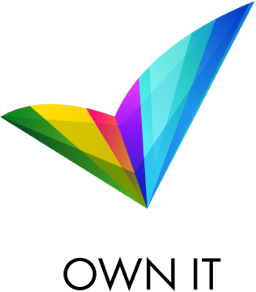 Make it happen. Spot the opportunities, take the initiative and be accountable.

Be brave, innovative and embrace new challenges, doing what's right not what's easy. Keep it simple and take risks in a positive way.

Develop new skills, own your own career path and push your talents to the limit.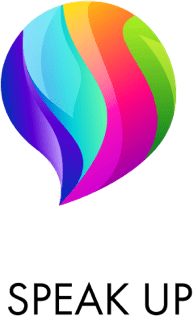 We need different perspectives, so your input matters. Ask questions, make suggestions, raise concerns but be respectful and make the space to listen to others. Face into difficult conversations so we continue to evolve and improve.
Kavan, DLG Auto Services Apprentice
At DLG, development is everything. Our people make the wheels turn and keep us moving on an unstoppable trajectory.

Whether you're just starting your career journey or looking to develop new skills our Apprenticeship opportunities may be the route for you.

Kavan joined DLG Auto services on one of our apprenticeships. As a Vehicle Damage Assessor apprentice, he has been given access to shaping our sustainable future while building skills for his career.
What Our Colleagues Say
Our Benefits
We wouldn't be where we are today without our people and the wide variety of perspectives and life experiences they bring. That's why we offer excellent benefits to suit your lifestyle:
9% employer contributed pension
50% off home, motor and pet insurance plus free travel insurance and Green Flag breakdown cover
Additional optional Health and Dental insurance
EV car scheme allows all colleagues to lease a brand new electric or plug-in hybrid car in a tax efficient way.
Generous holidays
Income protection
Employee discounts and cashback
Plus many more
Can't find the job you're looking for? Register to be notified as soon as new jobs become available. Enter your email address. Choose the job category and/or enter a location that you're interested in. And then click "Add" to add the criteria and "Sign Up" to create your job alert.